Our team offers expert window replacement services to help you improve your home's insulation and stay warm this winter.
The windows are one of the most important parts of any home, as they serve several important purposes. Windows provide natural light and ventilation, and they also help define the overall style of your exterior. In addition, your windows are part of your home's heat envelope, but this is where most older windows start to cause problems.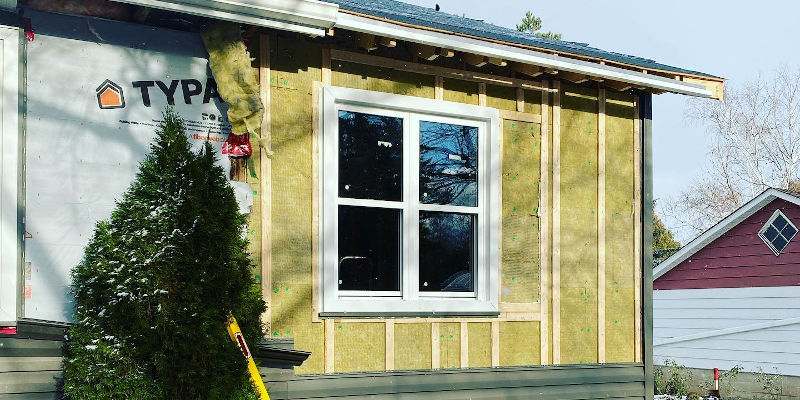 Old, single-paned windows let a great deal of heat leak in and out of the buildings they're in, making it harder to keep the interior comfortable. If you find it hard to keep your home cool in the summer and warm in the winter, then we at The Keystone Contractor encourage you to consider using our window replacement services.
We offer a wide range of high-quality modern windows, which have multiple panes and other insulating features designed to prevent passive heat transfer. Our experts have extensive experience in the home renovation industry, and we can help you select the ideal windows to replace your old ones, matching the look as closely as possible while also letting you reap the benefits of modern window design. Once you've made your choice, we will take care of the window replacement process itself, removing the old windows and installing the new ones in their place.
Our team is proud to serve The Blue Mountains, Ontario community, and we want to help you make your home the best it can be. If you are interested in our window replacement services, just give us a call to learn more about how to get started.
---
At The Keystone Contractor, we offer window replacement services in Collingwood, The Blue Mountains, Nottawa, Creemore, Thornbury, Meaford, Owen Sound, Wasaga Beach, Barrie, Toronto, Oakville, Huntsville, Muskoka, Grey County, and Simcoe County, Ontario.